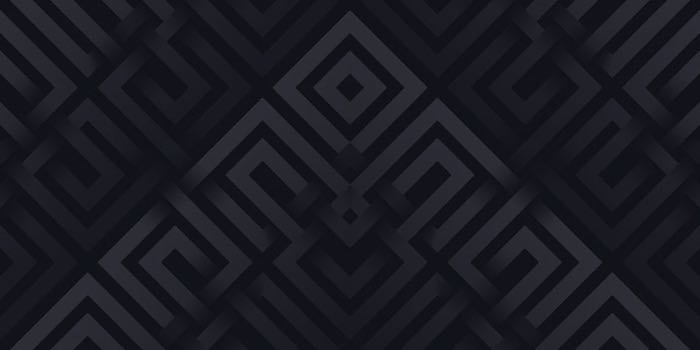 About Minh-Dien
I'm problem solver with proven technology expertise with over 20 years of experience. Montreal-based since 2010, I have a passion for building strong brand identity, webdesign, mobile applications and prototypes.
Work Experience
Full stack developer
Involved actively with web development in early year of 1994 where Mosaic and HTML 1.0 just born. Year 2000 was working as Web developer consultant with Microsoft technologies such as ASP, ActiveX, SNA Server, MS SQL.
Technology Evangelist
Architected, designed and developed with best solutions for many companies such as Insight Canada, Automotive Data Solutions, Buzz Solutions. Using IT industry platforms and programming languages such as Salesforce, SAP, ASP.NET, Oracle, mySQL, Apex, ABAP, C#, PHP, C++.
Mobile Consultant
Developed vehicle-remote-starter for iPhone in 2009 and continue to build many success mobile applications with millions of user such as Weblink Mobile, ArtStation. Using Objective-C, Swift, Kotlin.
Help BDC to build secured mobile apps
Had an opportunity to join the mobile team of Business Development Bank of Canada. Had learnt and built the world-class secured financial mobile applications that help all Canadian entrepreneurs and startups.
To help your business to the next level
Let's started.