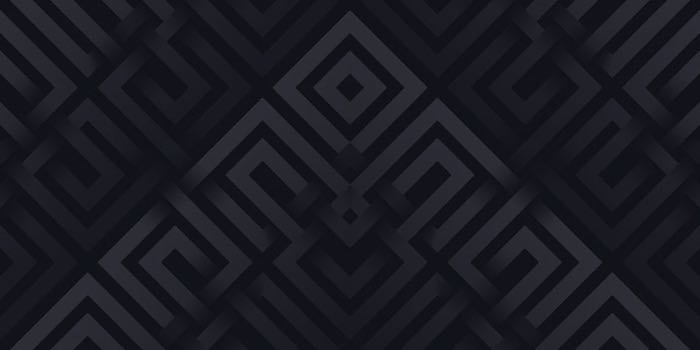 Need a technical partner to create an application, a website out of your idea? Book your free consultation today.
Our principles
If you desire your project to evolve more seamlessly, it is advisable to live by these principles.
Our Services
We can help your business identity to gain new clients, reach new markets and achieve the goals that you set.
Web Site
Build website
Graphic design
Domain / Hosting
Marketing materials
Web marketing
Mobile App
Native iOS / Android
Improve your app
Scale your app
Collaborate with your team
Create proof of concept
---
Happy Clients / Teamwork
I had the privilege of having Minh-Dien as part of my mobile development team. His awareness of iOS and security best-practices helped raised the quality and security of the apps that we developed. He is a dedicated professional who delivers quality work, takes the time needed to support co-workers, is not afraid to raise concerns and provide solutions, in addition to bringing innovative and creative ideas to the table.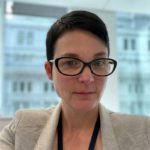 Jenny Béland
Director, Mobile and API Solutions Delivery at BDC
I had the pleasure of working with Minh-Dien for the better part of the last 3 years and if there's one word that springs to mind, it would be dependable. During planning, Minh-Dien would give valuable input, both business and technical and help the product be its best version. Raising the right questions at the right time ensured a smooth, fast and efficient product development. On the technical side, Minh-Dien would produce good quality code in record time, and manage a remote team of developers with remarkable efficiency. In essence, if you are looking for a technical expert, team leader and someone who will challenge a product to get the best out of it, Minh-Dien is your guy. He comes highly recommended to whomever will have the chance to hire him.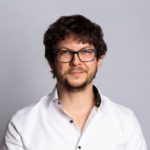 Timothy Josse
Operational Lead at Grindstone Capital
We've been very satisfied with our experience collaborating with you. You were engaged, helpful and solution oriented. I know this wasn't the easiest mandate because our needs are so particular, but you were able to take it in stride. We appreciate the fact that you took the time to explain more admin/technical concepts of Access to us – this went above and beyond you mandate and we recognize that. Effort made to understand our needs. As the versions progressed, you offered us solutions that we hadn't thought of.
Nadia Khassassi
Senior Director - Operational Development | EMBA
Minh-Dien is proactive and tireless contributor who would make a great addition to any team. His intelligence and ability to easily learn new technologies go hand in hand with his dedication and hard work. He is also an excellent team player and his dedication to his products is always over and beyond.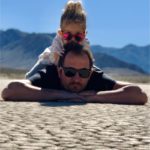 Olivier Touron
Mobile developer at CBC/Radio Canada
I had the pleasure of working under Minh-Dien at Playster as an iOS developer. During our time together he showed exeptional understanding of all the concepts and applications surrounding the iPhone SDK and both languages that can be used to implement it (Swift and Objective-C). On the personal level he was always able to identify each team member's strengths and weaknesses and therefore direct each individual to the most adequate area. I can also happily say that on the human level it was a pleasure to work with him since he was always kindly open to new ideas and concepts, listening to every team member in detail. It was a big pleasure to work with him, I would recommend him for any leadership position as well as for any technical one.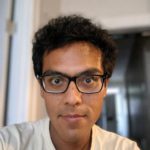 Leopoldo Gracia Varga
Machine Learning Developer at Coveo
Minh-Dien Le очень ответственный и трудолюбивый сотрудник. За время работы с ним мы обменивались опытом, он всегда помогал в решении трудных задач. Он всегда професионально выполнял свою работу. Я рекомендую его как профессионального и ответственного сотрудника в областе разработки мобильных приложений на Obj-C и Swift.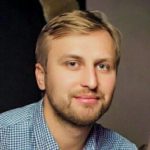 Sergey Sukhoruk
Mobile developer at Impire Omega